CeeD – where 'know how' meets 'can do'
You are here

You are here:
Home > NMIS Event Briefing - COP26
NMIS Event Briefing - COP26
Submitted by

Jane-Findlay

on Fri, 15/10/2021 - 10:52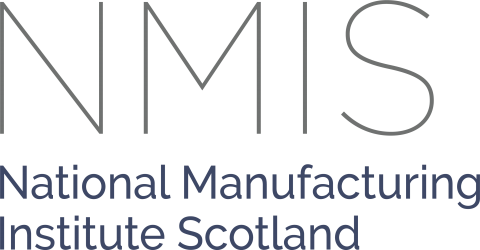 NMIS, along with their operator, the University of Strathclyde, envisage this conference being an example of the art of the possible, and to open the conversation between manufacturers , large and small, from all sectors within the UK.
This event will take place in part of their industrial facility at Westway Park, Renfrew.
The conference will offer an additional perspective to the COP26 conversation by featuring the technologies and that will be the crucial elements to manufacturing the solutions being developed in response to climate change, whilst tackling the challenge of helping more traditional industrial processes become more resource efficient.