CeeD – where 'know how' meets 'can do'
You are here

You are here:
Home > We're Hiring - Business Development Manager
We're Hiring - Business Development Manager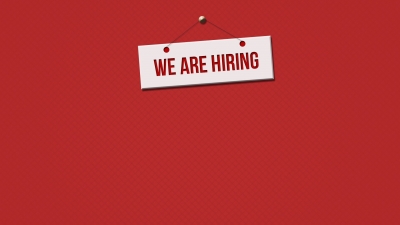 CeeD has a vacancy for a Business Development Manager (Fixed Term) to join the organisation on a fixed term basis to cover a

 regional gap due to maternity leave

.
We are looking for an experienced B2B professional to support the business to deliver core services to a high standard, organising and delivering our events programme, managing and growing our community of members. The main focus for the role will be to cover the West of Scotland Region.
In general the role on a day to day basis will involve the following:
Undertake 1-2-1 and face-to-face (including virtual on-line) meetings with existing members and prospects, providing advice and signposting as well as connections to other members in the region or across Scotland.

Sign-post and support regional members to CeeD's wider clinics/events (including digital delivery) and networking to the whole membership body.

Supporting a range of workshops, clinics and events (digital platforms and F2F as this re-establishes) with key topics that meet membership needs.

Working in partnership with key delivery and network organisations in the region, and represent the organisation at collaborative partner events. 

Liaising with members and consultants who can provide the content for the clinics

Specific support and management of the CeeD Growth500 programme (currently Growth5.0 - Digital model)
The delivery for activity and meetings are likely to be conducted in digital format for the initial term of this role, with some potential to move back to Face to Face (F2F) as restrictions for Covd-19 ease. 
We are looking for an experienced business-to-business sales person, with experience of developing conduits for mass selling, through networking and collaboration. Ideally, elements of this experience will have been gained in an environment engaged with professional networks and public sector economic development within the manufacturing, engineering, science or technology sectors. This role will also require B2B selling on a one-to-one basis.
In addition to direct selling, this role will be required to deliver workshops and clinics, hence experience of event management (of 20 to 120 participants) is a requirement.  This requires the ability to define the audience, administer the venue (or online platform), invitations, speakers and the resulting participants and attendee registration.
Nine Twenty Engineering & Manufacturing are supporting CeeD in the recruitment of this position. For further details and to apply, please visit Nine Twenty.