CeeD – where 'know how' meets 'can do'
You are here

You are here:
Home > Grangemouth harbour master is first female to lead UK professional body
Grangemouth harbour master is first female to lead UK professional body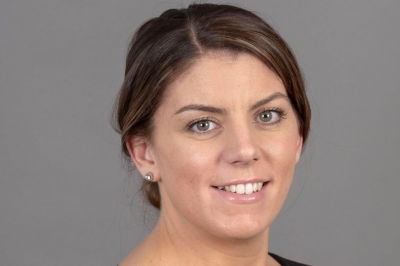 Forth Ports' Ashley Nicholson has been appointed president of the UK Harbour Masters Association (UKHMA).
Grangemouth-based Nicholson is the UK's youngest senior harbour certificated harbour master and the first female to be appointed to lead the UKHMA.
She has worked for Forth Ports for nearly 12 years, having started as VTS (Vessel Traffic Service) Operator. She has been a full member of the UKHMA since 2011 and became president elect in 2018. She will succeeding Julian Seaman, the harbour master/marine director of Shoreham Port, as president from from 10 June 2020 for two years.
Nicholson won the prestigious Scottish Engineering / Incorporation of Hammermen of Glasgow Award for her role in managing marine operations during the construction of the Queensferry Crossing and recently received the Women in Industry award at the CeeD (Centre for Engineering Education and Development) Industry Awards 2020
Read the full article https://bit.ly/2MQo87b