CeeD – where 'know how' meets 'can do'
You are here

You are here:
Home > Government Covid-19 support helps drive down company failures
Government Covid-19 support helps drive down company failures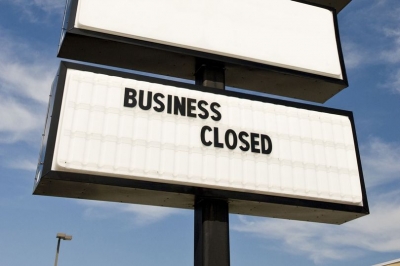 Millions of people across the UK were furloughed on 80% pay
The number of UK firms going bust tumbled by a third last month thanks to Government life-support measures but companies may face greater risks as the economy emerges from coronavirus, according to a report. The steep drop comes after the Government launched its mammoth job retention scheme that has seen millions of people furloughed on 80% pay, as well as a raft of loan and finance support schemes.
Follow the link for more information:
https://www.insider.co.uk/news/government-covid-19-support-helps-2199406...