CeeD – where 'know how' meets 'can do'
You are here

You are here:
Home > FREE Critical Thinking Training for SMEs
FREE Critical Thinking Training for SMEs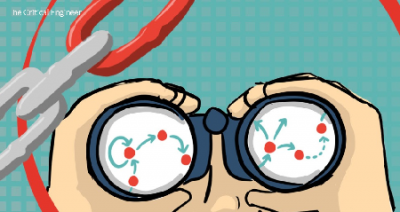 One of the Advancing Manufacturing Challenge Fund (AMCF) projetcs, The Critical Engineer, have recently completed innovative training with some of Scotland's biggest STEM companies, including Strathclyde Passenger Transport, Scottish Leather Group and Chemring Energetics - and they are keen for Small/Medium sized Businesses (SMEs) to get the same opportunity to develop Critical Thinking within their workforce.
Do you know of any SMEs that may want to participate?
The training will be delivered remotely. The learner group, comprising employees from local SMEs, will attend a series of webinars on MS Teams.

Once staff have received underpinning knowledge and awareness through a series of taught webinars, we will help them with a workplace 'Critical Challenge' that is topical to many current challenges you will be facing.

'Critical Thinking' is one of twelve Meta Skills the Scottish Government wants to further develop in Scotland's workforce and we will share learning materials about other Meta Skills as part of the project.
A limited number of places available and The Critical Engineer are planning to start delivery before the end of March. You can find more details about this programme by downloading the 'Critical Thinking for SMEs' PDF here. 
If you, or you know of any SMEs who may be interested, please get in touch with The Critical Engineer.