CeeD – where 'know how' meets 'can do'
You are here

You are here:
Home > CodeClan's 2020 Summer School
CodeClan's 2020 Summer School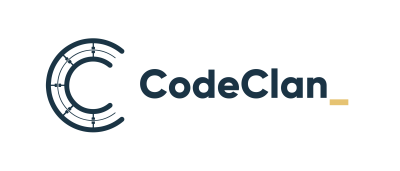 Seize the summer to upskill your team with CodeClan's Summer School courses from 2 days to 5 weeks.
Interactive virtual classroom - Tech and data courses to help boost your team's productivity
Now and post-pandemic, there may never be a greater demand for digital and tech-savvy skills. This is why CodeClan has launched its Summer School: a series of short and knowledge-based courses to improve the understanding of Data and Programming.
Our virtual interactive classroom experience includes courses that are ideal for teams who aspire to use technology to drive efficiency and work more effectively with technical colleagues. So why not invest in your team's knowledge and productivity for the future?
Attached is our flyer with sign up info. Please get in touch with any questions and feel free to share.