CeeD – where 'know how' meets 'can do'
You are here

You are here:
Home > Hydroklear Services
Hydroklear Services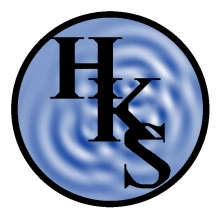 Hydroklear Services Ltd (HKS) offers a comprehensive range of water and effluent treatment capabilities for the industrial and municipal market place throughout the UK and Europe. Hydroklear offers a full range of products and services, form turnkey projects to pragmatic advice, and from chemicals to plant operation and maintenance.
In designing systems, Hydroklear can draw on its own range of plant and equipment, including sewage treatment plant, BAF systems, filtration systems, deionisation units, oil/water separation units, chemical preparation and dosing systems, booster pump sets and membrane technology. The company also has independent access to equipment from a wide range of suppliers, and so can select the most appropriate technology and item for a particular application.
In providing services, HKS can offer a wealth of expertise and practical experience, gained in all areas of the industry, which is applied to solving each customer's problems uniquely.