CeeD – where 'know how' meets 'can do'
You are here

You are here:
Home > Forward Thinking Issue 5
Forward Thinking Issue 5
Forward Thinking: Issue 5
HMRC Online Training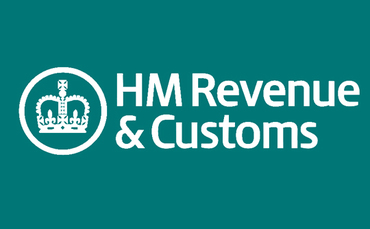 HM Revenue & Customs offer a very useful online tool to help you understand what you need to know when you take on an employee.  The online training course instructs you on how to deal with PAYE tax and National Insurance as well as advising on any other responsibilities you may have as an employer.  It also offers tips from others who have been where you are now.
The course is presented in bite size pieces so you can work through it at your own pace.  You can even save it to your Favourites and come back when you need to. 
Energy Clinic
At the beginning of 2014, we created an online survey to measure the level of interest and demand for a host of potential new clinic programmes.  Energy came out on top and we are now delighted to announce the launch day for our Energy Clinic will take place on Thursday 12th June, 2014 at University of the West of Scotland's Paisley campus.  The event, running in conjunction with the launch of the university's Institute of Energy and Engineering Technologies (IEET) runs from 09.00 - 17.00 and will be packed with Energy related presentations delivered by a host of esteemed academics and industry experts.  Registration is open here - where you can also view a full agenda of the event.
Forthcoming Events
You can browse our events calendar for the year ahead - following the links to register
Our forthcoming events include the following:
(MO = Members only, OTA = Open to all)
MO: Growth500 (Cohort 2, Session 2) Leadership and People - Wednesday 11th June at University of the West of Scotland, Hamilton

OTA: Energy Full day event hosted in conjunction with UWS' Institute of Energy and Enginering Technologies (IEET) - Thursday 12th June at University of the West of Scotland, Paisley

MO: Project Management - Thursday 17th June.  Venue TBA​

MO: Growth500 (Cohort 1, Session 6) Leadership and People - Wednesday 25th June.  Venue TBA
Recent Events
Our calendar has been busy recently and attendance at events has been as good as ever. We recently enjoyed a session with Dr David Fraser, Michele Cano and Ian McCue where they presented to us on Project, Programme and Portfolio Management as part of our Project Management Clinic.  We also enjoyed a fantastic Leadership session with Stephen Park-Brown of NVT Group where he presented to the audience A Scottish SME punching above its weight against global competitionn - a story of NVT's recent success in securing some of their largest contracts to date.  We would like to take this opportunity to thank our presenters, hosts, contributors and attendees for their contribution to CeeD events in 2014, so far.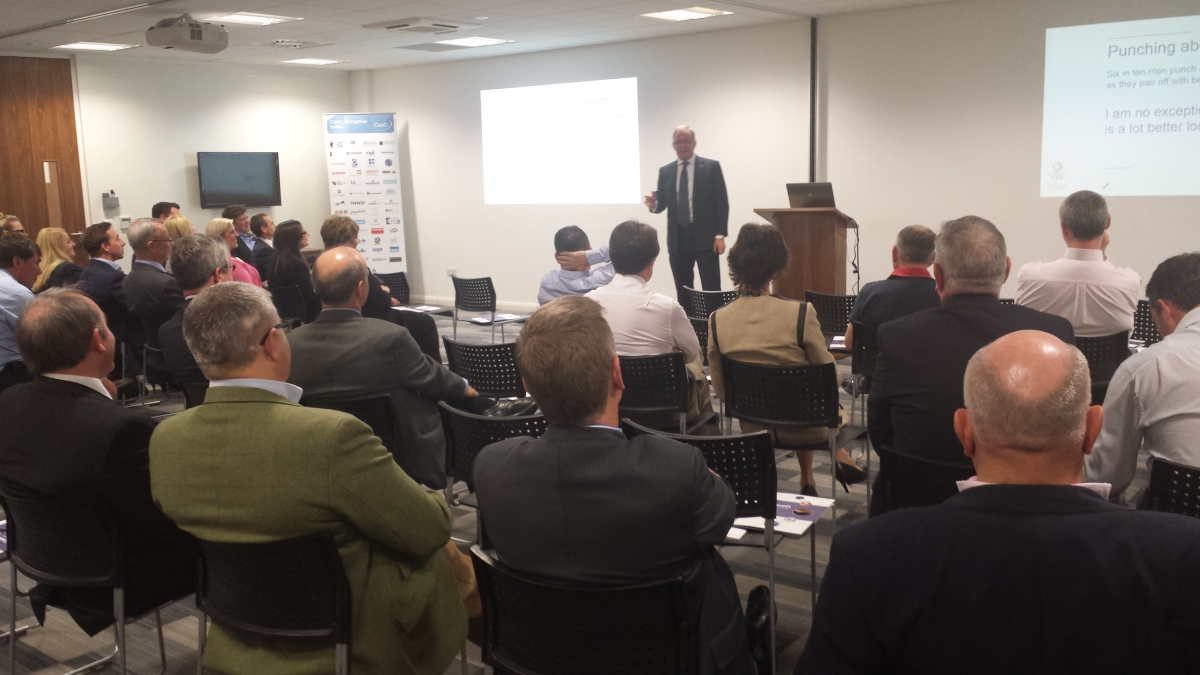 Dr David Fraser, Change for Leaders - Project Management         Stephen-Park Brown, NTV Group - Leadership
New Additions
We have recently welcomed two new members of staff on board.  As the CeeD model expands across Scotland, David and Ralph will be acting as Business Development Manager for Dundee and Edinburgh and the surrounding areas, respectively.  We wish them the best of luck in their new roles.  Please find their contact details listed below.
A warm welcome...
CeeD continues to go from strength to strength with an ever growing community of businesses and academics.  We would like to welcome the latest additions to the CeeD community.  We very much look forward to working with you.