CeeD – where 'know how' meets 'can do'
You are here

You are here:
Home > Mohn Aqua UK Ltd
Mohn Aqua UK Ltd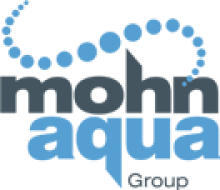 Mohn Aqua manufacture hi-tech solutions for aquaculture
Mohn Aqua are focussed on delivering technology and control systems for aquaculture, and primarilly on technology for marine sites.
Our core product areas are Underwater cameras and sensors (water quality, weather, current) and Mohn Aqua's own Acoustic deterrent (to help prevent seal and sea lion attacks), another of our core products areas which is lighting up the industry is our Underwater lighting system.
We also work closely with Vaki providing servicing and support for their counting, grading and biomass estimation products in the UK & Ireland.