CeeD – where 'know how' meets 'can do'
CeeD is a growing business. We are a peer-to-peer membership organisation that supports businesses across a wide range of industry sectors in the engineering and manufacturing space, with the aim of improving operational efficiency, effectiveness and ultimately profit.
Established more than 15 years ago, CeeD offers a number of training and development programmes and runs a full and varied events programme for members and non-members. CeeD is about learning from each other, sharing best practice, collaboration, sustainability and growth for long-term success.
If we have any vacancies, we will post our job opportunities here.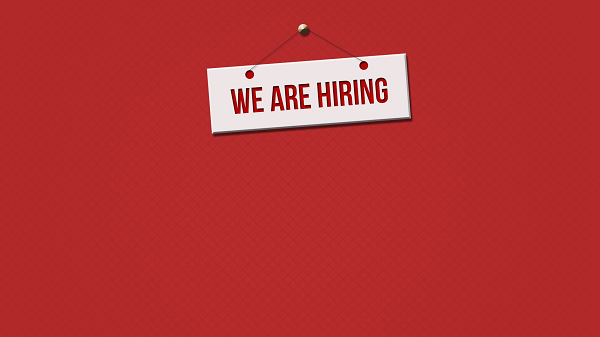 Current Vacancies
We are currently looking to fill the following vacancy:
Marketing Executive - 12 month contract
The Marketing Executive role will be for an initial 12 month period to support the CeeD marketing function with specific elements relating to events and marketing across CeeD social media channels, as well as supporting and producing marketing collateral. Find out more.
How to Apply
Click on the links above for more details. If you are interested in applying or would like to discuss either of these roles in more detail, please email in the first instance careers@ceed-scotland.com.